Focused On Our Clients.
Focused On Results.
Employment and Commercial Litigation Experts.
Our Specialty
We are employment and commercial litigation counsel to some of the country's largest and most dynamic businesses. We are litigation specialists. We deliver results. And our boutique structure allows us to do so with unparalleled responsiveness and efficiency for our clients.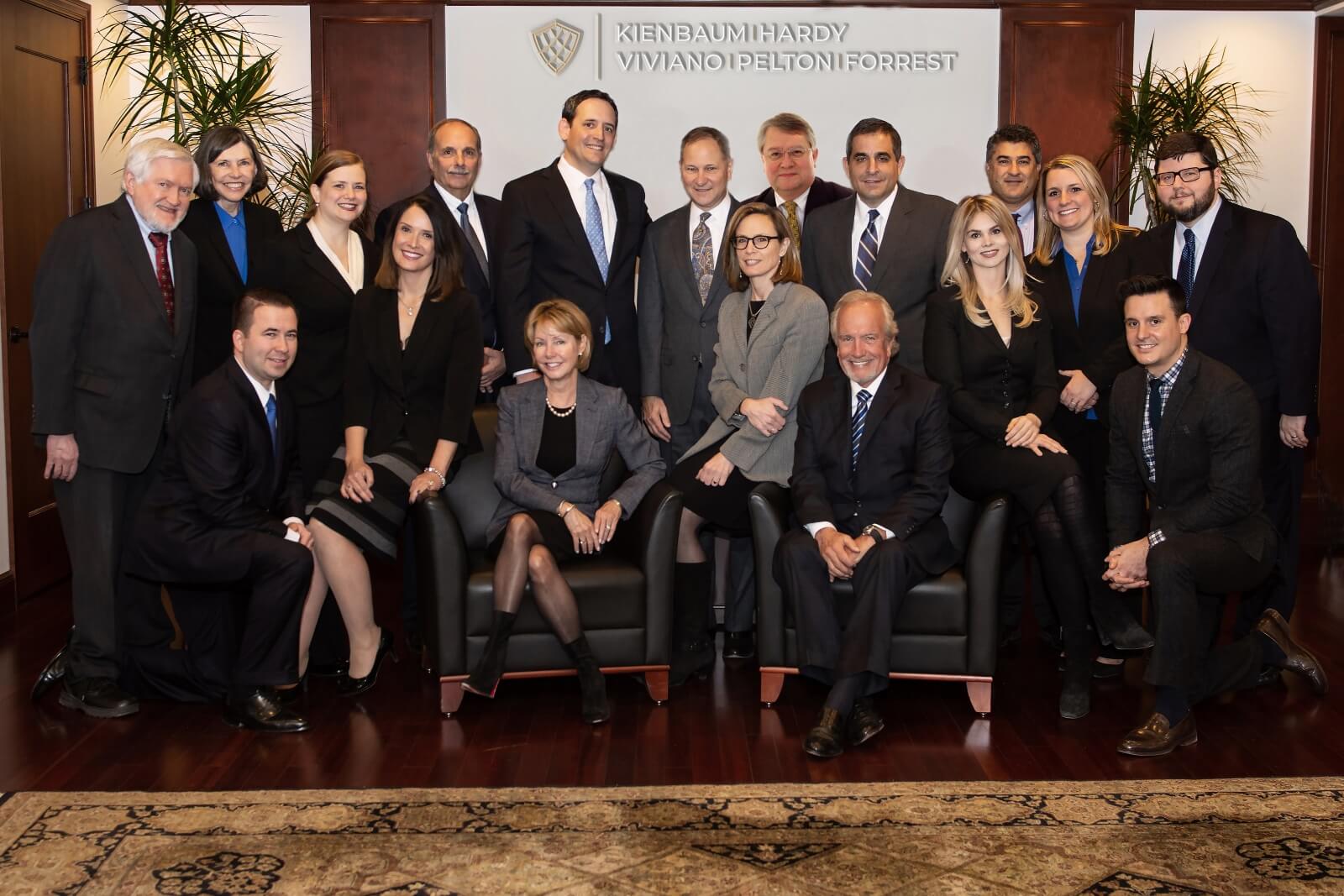 KHVPF Insight
Firm Announcements & Industry Insights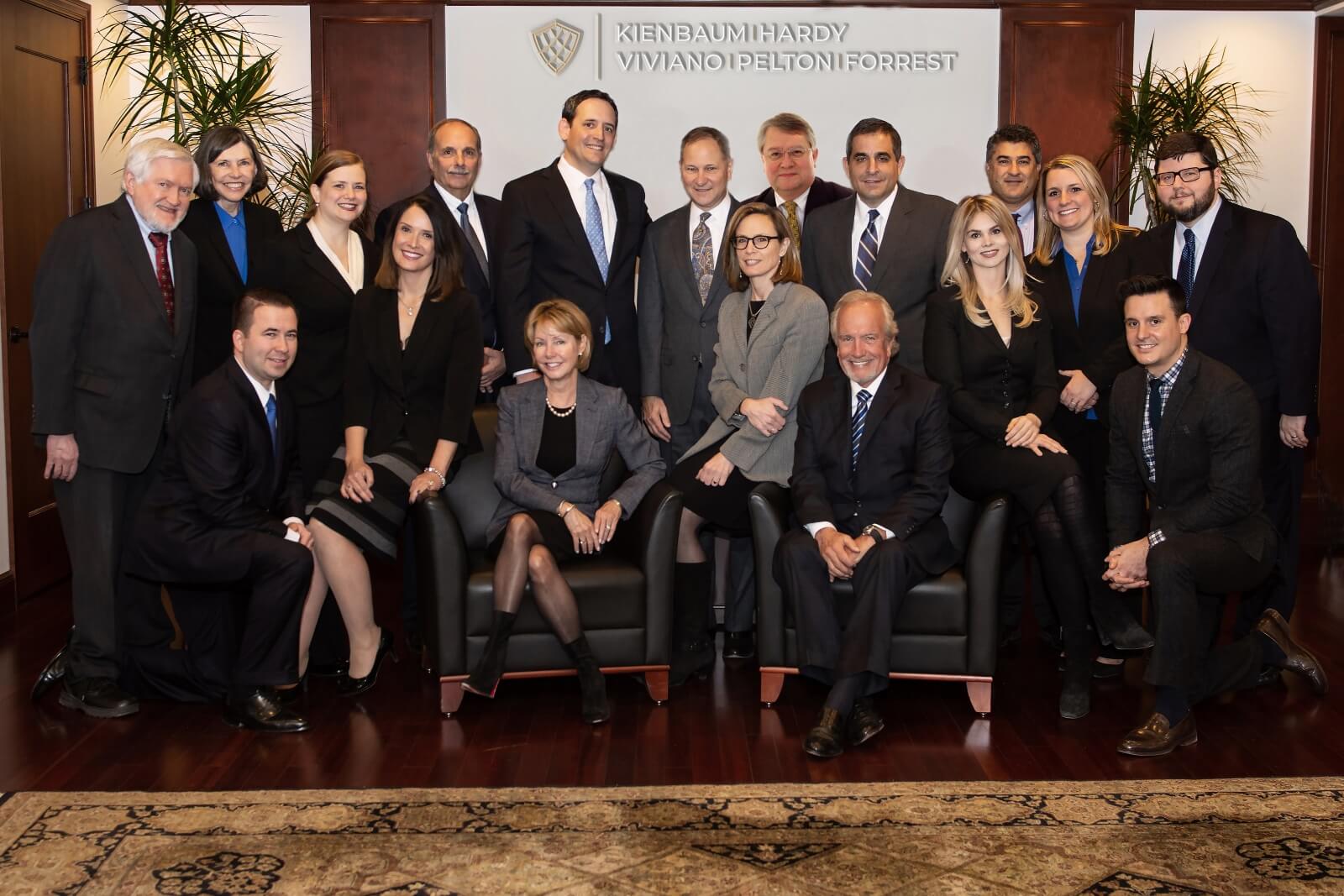 MICHIGAN-BASED BOUTIQUE EMPLOYMENT AND COMMERCIAL LAW FIRMS MERGE
Employment law experts, Kienbaum Opperwall Hardy and Pelton, PLC and commercial law experts, Viviano Law announce their merger to become Kienbaum Hardy Viviano Pelton & Forrest, PLC. Two powerhouse boutique firms came together to offer employment and commercial legal services under one umbrella. This new firm will have offices in Birmingham and Mount Clemens, Michigan. Together, they will serve the Detroit area's top businesses.