Focused On Our Clients.
Focused On Results.
Employment and Commercial Litigation Experts.
Our Specialty
We are employment and commercial litigation counsel to some of the country's largest and most dynamic businesses. We are litigation specialists. We deliver results. And our boutique structure allows us to do so with unparalleled responsiveness and efficiency for our clients.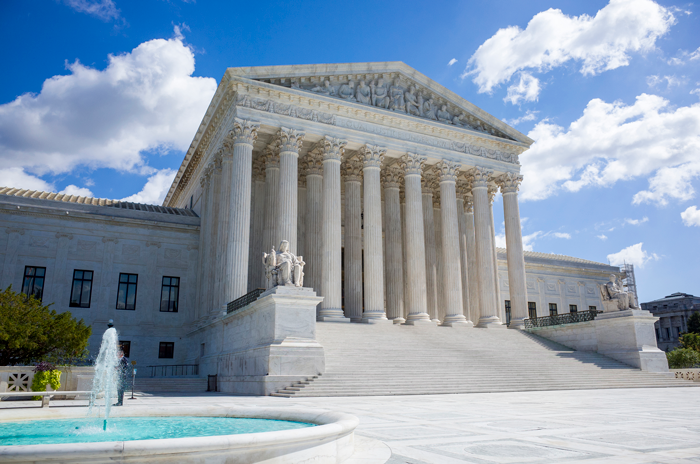 KHVPF Insight
Firm Announcements & Industry Insights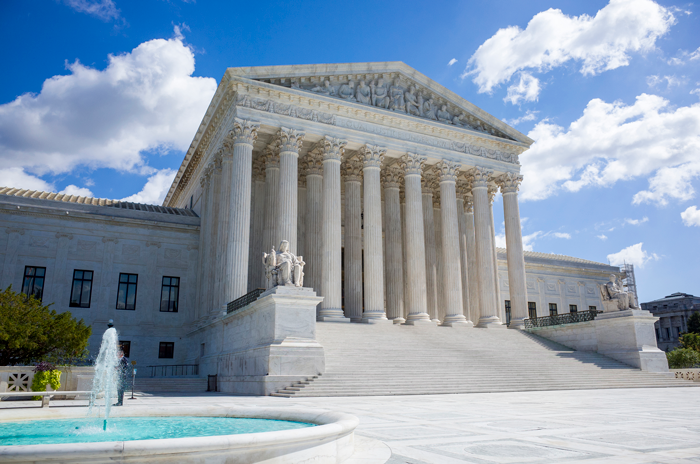 Read Articles From Our Latest Publication of KHVPF Insight