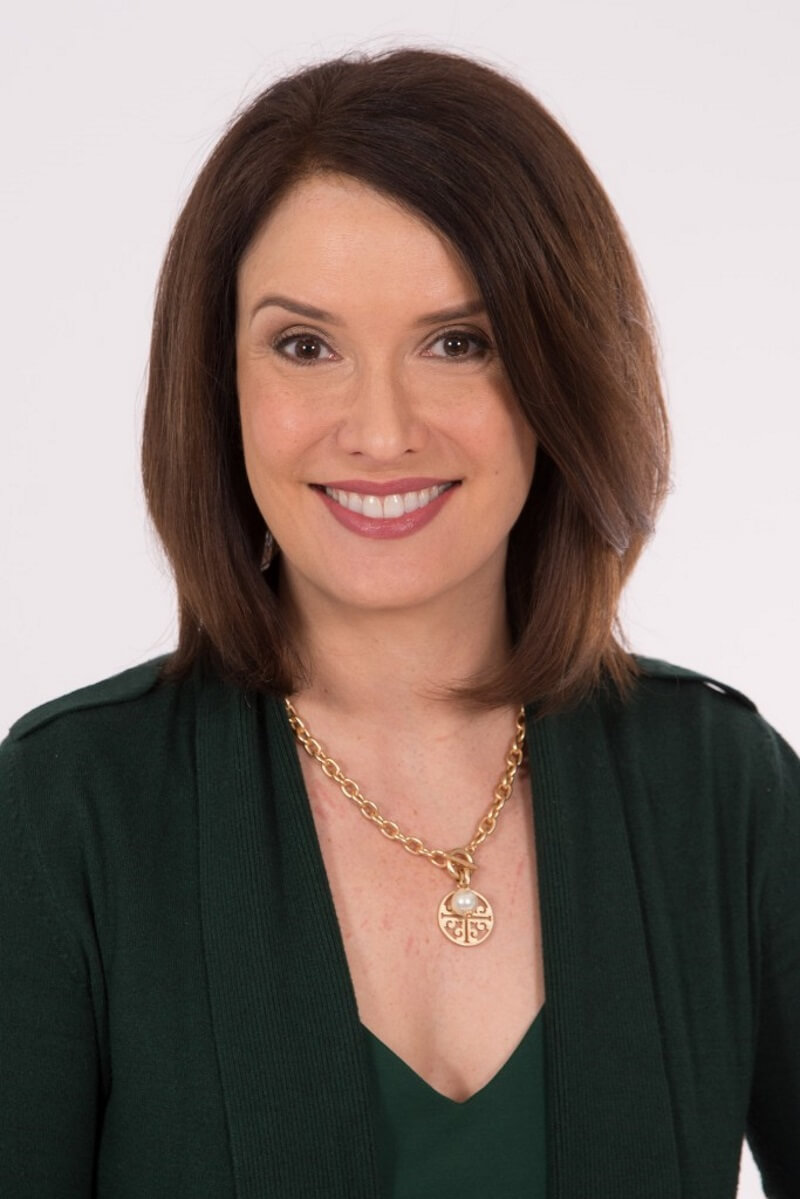 Sixth Circuit Clarifies FMLA Notice Requirements for Intermittent Leave
Administering intermittent FMLA leave is perhaps one of the biggest challenges for HR professionals. In Render v. FCA U.S., LLC, the Sixth Circuit issued much-needed guidance interpreting FMLA notice regulations. The court's opinion also underscored the need for clear and effective FMLA administration procedures and how employers should designate intermittent FMLA leave.
Render, an assembly line worker, had been terminated from FCA due to attendance issues, but was later reinstated. Under the terms of his reinstatement, Render could not have further unexcused absences during a probationary period. Soon after his reinstatement, Render received intermittent FMLA leave to manage his depression and anxiety. However, the instructions for reporting FMLA absences were confusing and inconsistent. For instance, Render first received a letter instructing him to report absences to FCA directly. A second letter told him to report absences to contact FCA's claims administrator Sedgwick in addition to FCA but did not provide Sedgwick's telephone contact number.
Once approved for leave, Render called FCA to report absences due to "flare-ups" or illness without further elaboration. FCA marked those absences as unexcused, and ultimately terminated him. Render sued alleging FMLA violations and retaliation. The district court ruled in FCA's favor, stating Render didn't provide sufficient notice for FMLA leave. But the Sixth Circuit reversed the decision and clarified the proper interpretation of FMLA regulations related to intermittent leave notice.
In its opinion, the Sixth Circuit recognized that under Department of Labor regulations, an employee does not even need to mention the FMLA, let alone assert rights under the act. All an employee must do is state a qualifying reason for leave, and satisfy the notice requirement: generally, one-time 30 days' notice for foreseeable leave, and "as soon as practicable" for unforeseeable leave.
The Court held that, although counterintuitive, intermittent leave was "foreseeable" leave, because the condition requiring leave is foreseeable even if the specific days off are not. Under the foreseeable-leave regulation, the employee need only give formal notice once — for the condition — and must give notice of the dates he will take leave "as soon as practicable." Render gave that one-time notice when he applied for and was granted intermittent FMLA leave. To use the leave, he was merely required to "advise the employer of his schedule change on days he wanted to use his intermittent leave," without further notice. The court held that Render's calls to FCA identifying a "flare up" sufficiently advised FCA that he needed to use intermittent leave.
The Court further recognized that the FMLA allows an employer to require employees to comply with its "usual and customary notice and procedural requirements for requesting leave," such as a call-in policy. And an employer can properly deny leave if the employee fails to follow that call-in policy. FCA argued that its policy required Render to contact Sedgwick. But the Court rejected this argument, holding that an employee "cannot be faulted to failing to comply with company policy if the policy was unclear or the employee lacked notice of the policy." Because FCA's correspondence to Render was confusing and contradictory, FCA could not avoid liability based on Render's failure to report absences to Sedgwick.
Given the Render decision, employers should reevaluate their FMLA leave processes and communications to ensure that they are clear and consistent on the procedures an employee must follow. FMLA administrators should also be alerted to how easily employees may invoke their FMLA leave and should consider policies erring on the side of caution when approving or denying requests for use of intermittent leave.