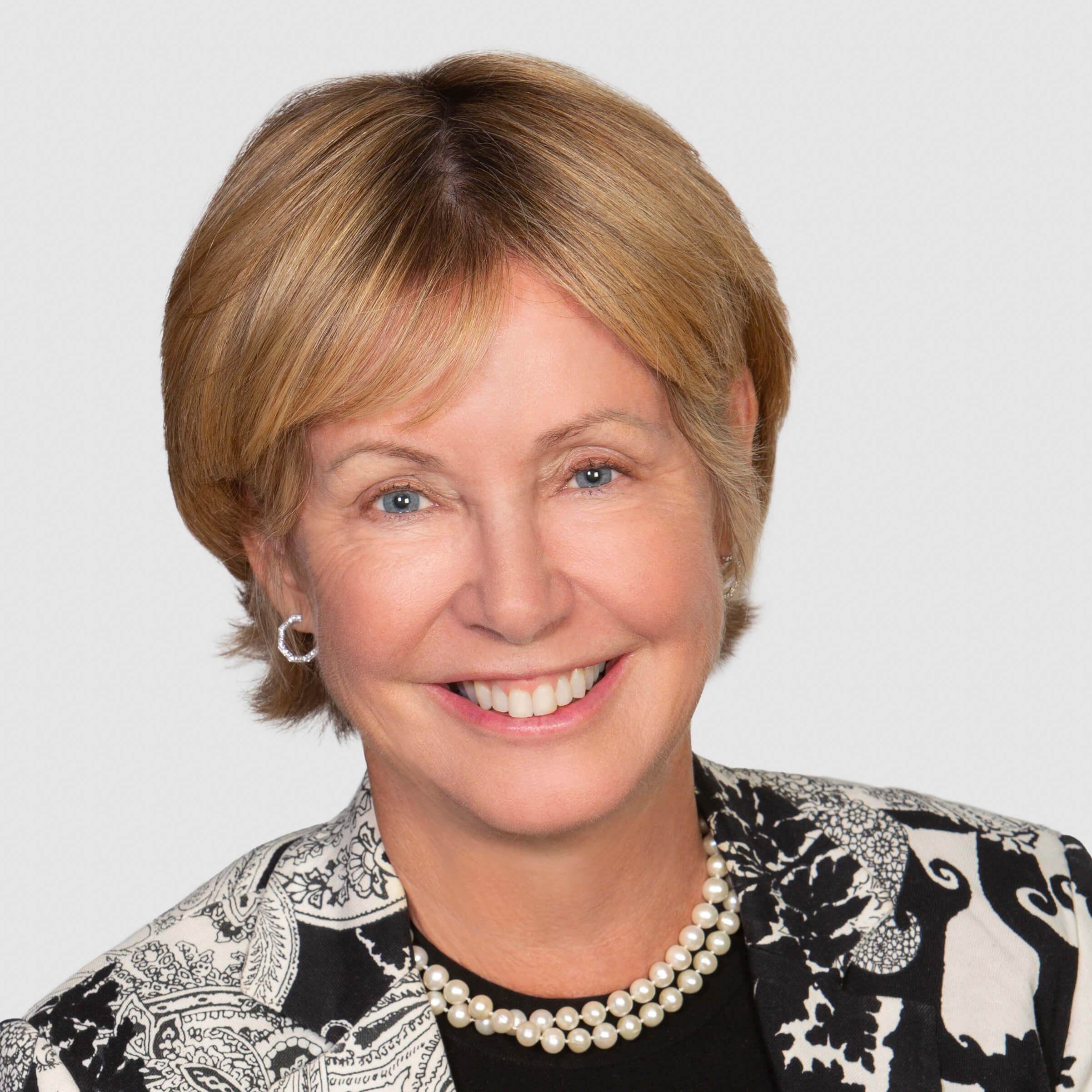 New Federal Laws Expand Rights of Pregnant and Nursing Employees
Two new federal laws expanding rights for pregnant and nursing employees, were signed into law by President Biden on December 29, 2022: the Pregnant Workers Fairness Act ("PWFA") and The Providing Urgent Maternal Protections for Nursing Mothers Act ("Pump Act"). Both laws will impact most employers starting later this year.
The PWFA – The PWFA, which goes into effect on June 27, 2023, applies to employers with more than 15 employees, and effectively extends the protections of the Americans with Disabilities Act to employees who are pregnant or have pregnancy-related conditions like childbirth and lactation or breastfeeding. In sum, the PWFA provides that covered employers:
• Should make reasonable accommodations to qualified employees suffering limitations related to pregnancy, childbirth or related medical conditions unless the employer can show that the accommodation would impose an undue hardship on the business.
• Should not require that a qualified employee accept an accommodation offered by the employer unless it is both reasonable and arrived at through the interactive process.
• Should offer employment opportunities to qualified employees if a reasonable accommodation can be made available.
• Should not require an employee to take leave if a reasonable accommodation can otherwise be made available.
• Should refrain from taking adverse action against qualified employees because they have requested or used a reasonable accommodation.
The EEOC is charged with enforcement of the PWFA, and was directed to publish regulations implementing the law by December 29, 2023. Aggrieved employees have a private right of action like under Title VII once they have exhausted their administrative remedies with the EEOC, and those employees may seek the remedies that Title VII provides.
The PUMP Act – The PUMP Act expands an existing FLSA law, previously applicable only to workers who were non-exempt from overtime, to all employees including exempt, salaried workers (with exceptions for certain transportation carriers not addressed in this article.) The law has expanded enforcement provisions which go into effect on April 28, 2023. It requires employers with 50 or more employees to provide nursing employees a right to reasonable break time and a place to express milk while at work. The place must be shielded from view, free from intrusion from co-workers and the public, and cannot be a bathroom. This right is available each time the employee needs to express milk, and for one year after a child's birth. The Pump Act does not require breaks to be paid unless the employee is still on the clock when she is expressing milk due to not having been completely relieved from duty, or payment is otherwise required by federal or state law, or municipal ordinance. The law has an exemption for small employers (fewer than 50 employees) "if such requirements would impose an undue hardship by causing the employer significant difficulty or expense when considered in relation to the size, financial resources, nature or structure of the employer's business." If an employer violates the law, employees may bring a federal lawsuit. Before an action can be commenced, an aggrieved employee must provide the employer ten days' notice of its failure to provide an appropriate space to express milk and give the employer ten days to comply. This notification period does not apply if the employee has been discharged for having exercised rights under this Act or the employer has shown that it has no intention of providing the required space for nursing employees to express milk. Remedies for violations mirror the penalties for violations of the FLSA, including lost wages, liquidated damages, and punitive damages where appropriate.