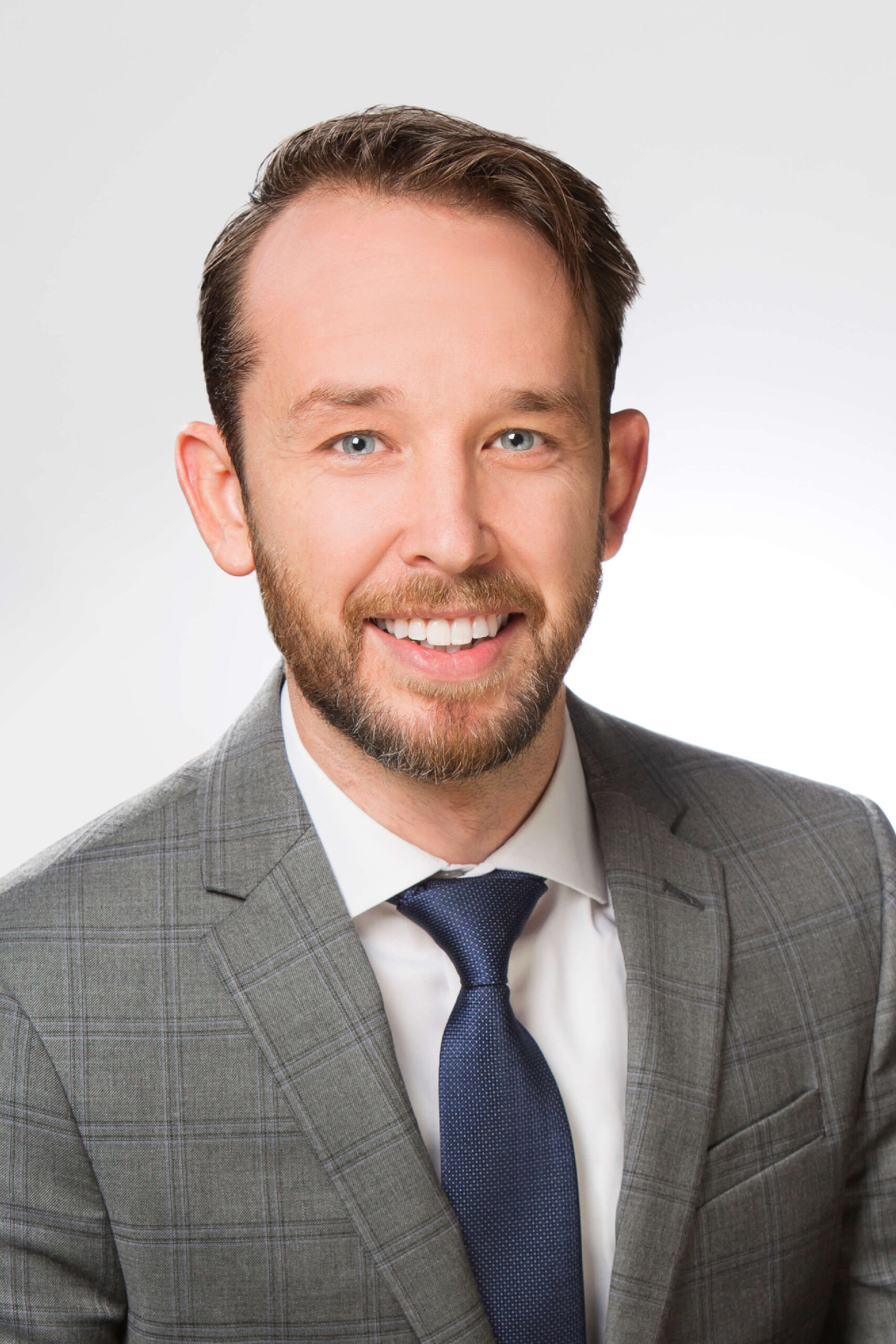 Michigan Supreme Court Expands Scope of Whistleblower Protections
In December 2022, the Michigan Supreme Court issued an order with potentially significant implications for employers addressing whistleblower protection claims. In Janetsky v. County of Saginaw, county prosecutor Janetsky complained that her supervisor made an unlawful plea bargain without her knowledge. When she refused to comply with the terms of the plea bargain, she claimed harassment by her supervisors forced her to quit. She sued the County, asserting that her dismissal violated Michigan's Whistleblower Protection Act (WPA) and public policy.
The WPA prohibits firing an employee for reporting a "violation or suspected violation of" a law. Until Janetsky was decided, the meaning of "suspected violation" was unclear. Did it mean factual uncertainty; for example, when the whistleblower suspected certain facts occurred, but those facts, if true, were a crime? Or was it enough that there was legal uncertainty; that is, there was no question about the facts, but it was unclear whether those facts violated any law? The Court of Appeals held the former, finding that Janetsky's boss did not violate any law and thus her WPA claim could not succeed. But the Supreme Court reversed, holding it did not matter whether the boss violated the law or not because Janetsky suspected that he had, and was retaliated against as a result. Several dissenting Justices raised alarm at this ruling, with Chief Justice Clement arguing that it could provide employees with "protection for reporting violations of imaginary laws."
Janetsky also addressed when plaintiffs can sue for both whistleblower retaliation and public-policy discharge. Under long-settled law, plaintiffs cannot bring a public-policy discharge claim if a statute outlawing the same kind of alleged retaliation exists. Previously, plaintiffs could not bring a public-policy discharge claim if a statute outlawing the same alleged retaliation existed. The Court of Appeals followed this precedent and ruled against Janetsky's public-policy discharge claim. But the Supreme Court reversed, holding that Janetsky could still bring a public-policy discharge claim based on her conduct apart from the whistleblower complaint; namely, her refusal to violate the relevant law by not complying with the plea bargain's terms. Janetsky illustrates a new approach to public-policy discharge claims not previously taken by the Supreme Court. It shows an increased willingness to parse through plaintiffs' WPA and public-policy discharge claims to identify differences, however small, between the two and to segregate them into different factual segments, even if the conduct underlying both claims is all part of the same, seamless chain of events.
After Janetsky, employers should anticipate more WPA and public-policy discharge claims. Employers may no longer rely on the lack of an actual violation of the law to avoid WPA liability, and cannot assume that public-policy discharge claims will be preempted by such WPA claims. And as Janetsky was only an unpublished order, we should expect to hear more from the Court in this important area of the law in the months and years to come.