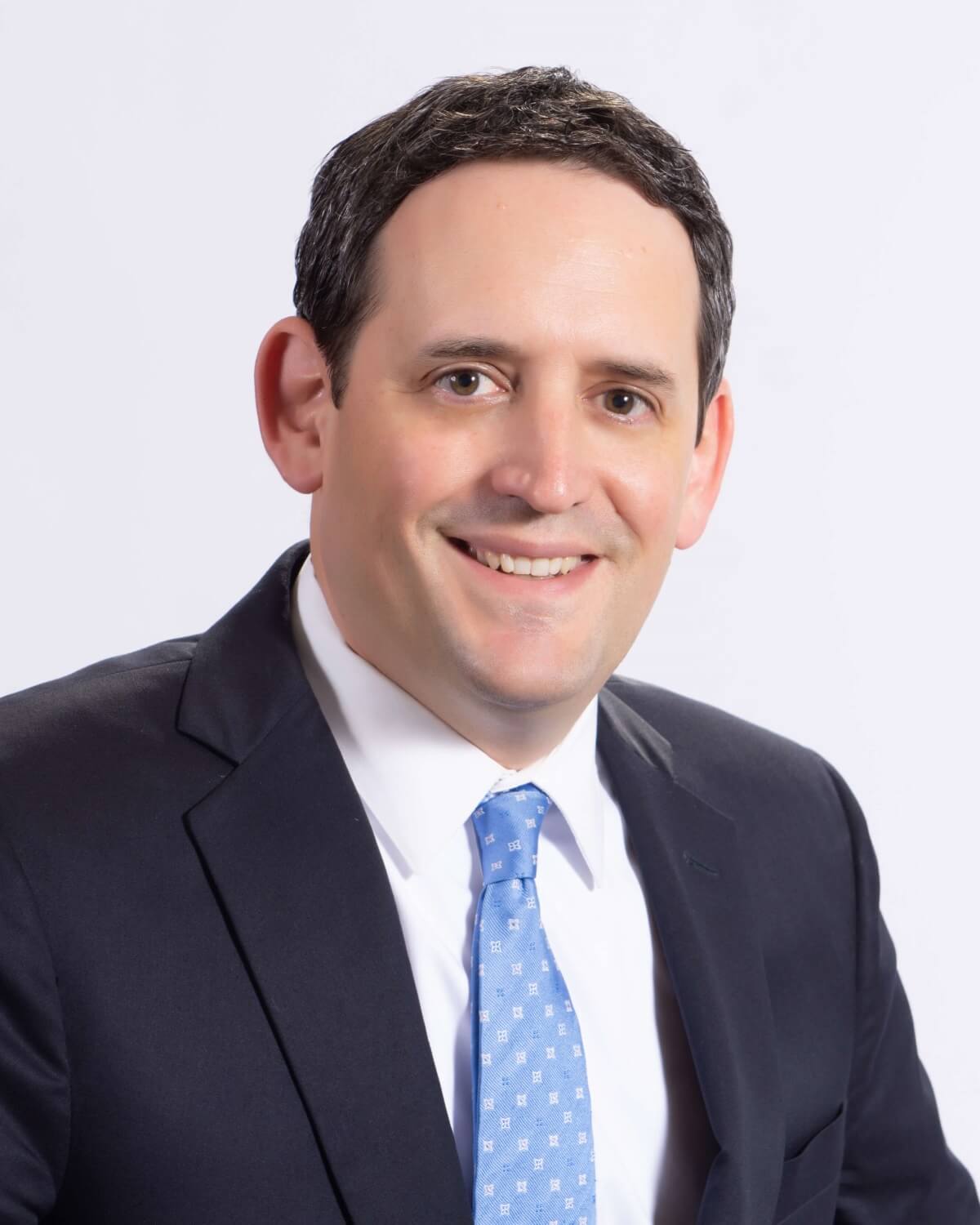 Gauging Reactions to Federal Agency's Proposed Ban of Non-Competes
On January 5, 2023, the Federal Trade Commission announced a proposed rule that would prohibit the use of contractual non-competes and require employers to rescind existing non-competes. Responses to the proposed ban have been swift and polarizing. Let's take a quick look at the FTC's proposed rule and the positive feedback and negative backlash it has generated.
The Rule. If adopted, the proposed rule would define non-compete provisions as "an unfair method of competition" under Section 5 of the Federal Trade Commission Act (FTCA). Employers would be prohibited from: (1) requiring employees to enter into non-competes; (2) attempting to enter into non-competes; and (3) representing to employees that they are subject to a non-compete. In addition, the rule would require employers to rescind existing non-competes and provide individual notice of that recission to affected current and former employees.
The rule states that a "functional test" will apply to determine whether a contractual provision is a prohibited non-compete clause. The FTC's supplemental materials clarify that a contractual provision that prohibits former employees from soliciting the employer's customers (non-solicits) or from disclosing the employer's confidential information (NDA's) would generally not be considered a non-compete clause. Rather, those types of restrictive covenants would only be prohibited under the rule where they were so "unusually broad in scope" that they function as a non-compete. As an example, the rule states that an NDA operates as a "de facto" non-compete clause where it is written so broadly that it effectively prevents an employee from working in the same field for another employer.
The proposed rule creates an exception that allows non-compete provisions in connection with the sale of a business, but only when the person restricted by the non-compete owns at least 25% of the business entity being sold.
The proposed rule, if adopted, would supersede all contrary state laws.
The Proponents. Many labor organizations and consumer rights groups had called on the FTC to ban non-competes nationwide. Those groups argue that that non-competes operate to substantially reduce workers' wages, hinder innovation by preventing people from starting new businesses, and prevent workers from finding better jobs and working conditions. As an example, the proponents of the FTC's rule point to non-competes in the new-hire paperwork for low-wage workers. Jimmy John's, the freaky-fast sandwich chain, had an infamous non-compete that prohibited delivery drivers from working for two years or within two miles of a Jimmy John's store for a competitor that made more than 10 percent of its revenue from sandwiches. The chain dropped those non-competes as part of settlements with attorneys general in Illinois and New York back in 2016.
For its part, the FTC estimates that the proposed rule would increases workers' earnings by $250 billion to $296 billion each year. And the FTC points to research that its rule would "close racial and gender wage gaps by 3.6 to 9.1 percent." The FTC further notes that employers in the three states that currently prohibit non-competes – California, North Dakota, and Oklahoma – have found ways to protect their confidential information without non-competes.
The Opponents. Business advocacy groups have blasted the proposed rule as a massive and unlawful overreach that the FTC lacks the authority to promulgate. Those groups also argue that the rule would infringe on the restrictive covenants under state law that employers need to protect their investments in technology and training.
The U.S. Chamber of Commerce has already promised a lawsuit challenging the FTC's rule if it is adopted in its current form. That litigation would assert that Congress never delegated authority to the FTC under Section 5 of the FTCA to invalidate by rulemaking such a broad spectrum of private contracts. The case would likely involve the "major questions doctrine," which the U.S. Supreme Court recently invoked when holding that Congress must clearly authorize federal agencies to regulate issues of "vast economic and political significance."
Opponents of the proposed rule also note that the FTC should have used a scalpel, and not a sledgehammer, when defining what contractual provisions qualify as prohibited non-competes. For example, rather than a blanket prohibition, the FTC could have used a compensation threshold (or identified specific industries or job duties) for non-competes if it truly wanted to protect low wage workers and not the highly-compensated techies and executives that often benefit from taking an employer's know-how to a competitor. The state of Illinois, for instance, prohibits non-competes for those earning $75,000 per year or less; it also generally prohibits non-competes for those in the construction industry with exceptions for those whose primary duties include management, engineering, architectural design, or sales. And the salary threshold increases to account for inflation through 2037. The FTC's proposed rule, its opponents say, improperly ignored this type of tailoring.
What Happens Next. The initial comment period for the proposed rule has been extended until April 19, 2023 (and could be reopened). The rule could then be finalized, abandoned, or a new rule proposed. Before the final rule is published, the Office of Information and Regulatory Affairs would likely analyze its cost and impact on the economy. Congress would have an opportunity to review the final rule before it took effect. And then comes the litigation described above.