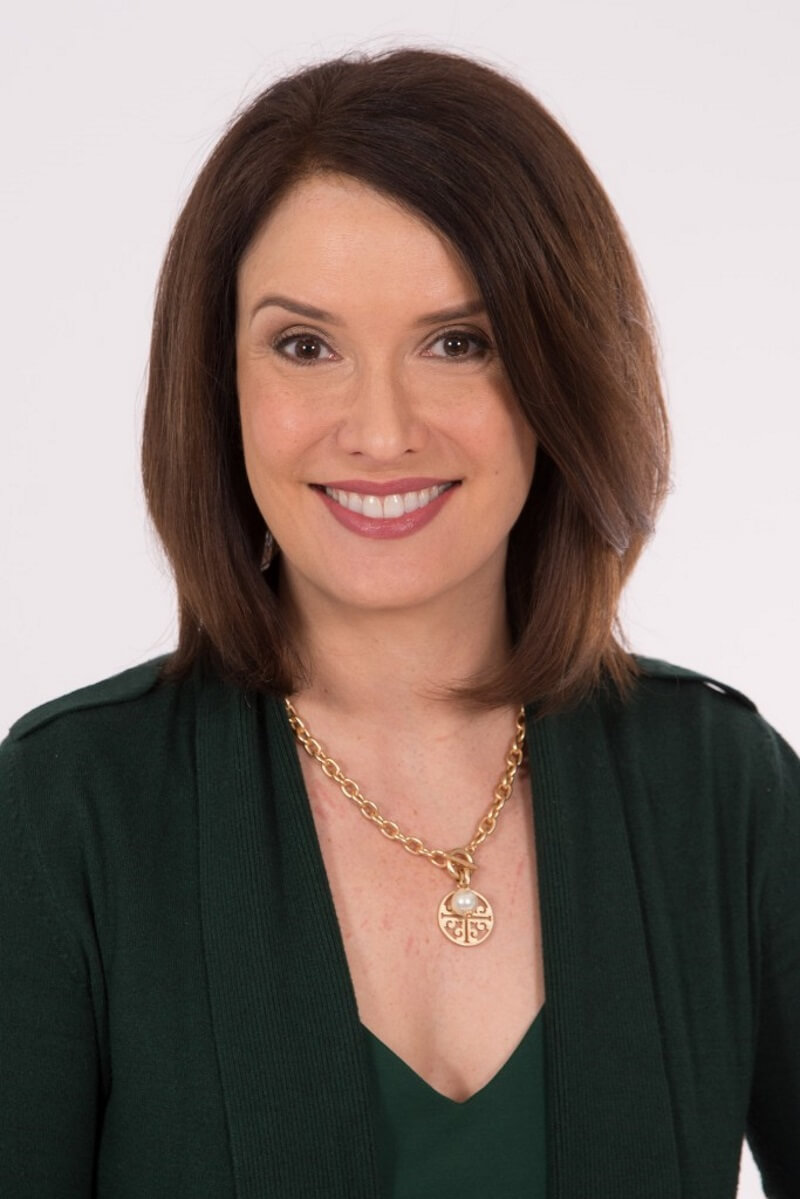 Notable New FMLA and ADA Court Decisions
Attendance Deemed Essential Function for Auditor Job. In Popeck v. Rawlings Co., the U.S. Court of Appeals for the Sixth Circuit held that regular on-site attendance was an essential function of Popeck's claims auditor job, and therefore she was not a qualified individual under the Americans with Disabilities Act (ADA) because she could not perform that essential function. She sought and received intermittent leave under the Family and Medical Leave Act (FMLA) for Irritable Bowel Syndrome, which allowed her to occasionally arrive late or leave early due to its symptoms. When Popeck exhausted her allotted intermittent leave, her employer initially allowed her to continue coming in late or leaving early as an ADA accommodation. Popeck's performance declined, however, and the next year when she sought the same accommodation, it was denied. She was eventually terminated due to excessive absenteeism and tardiness. She sued claiming that her employer had wrongfully failed to accommodate her disability. The court rejected Popeck's argument that certain other employees were permitted to work remotely and, thus, on-site attendance was not an essential function of her job. The court found that, unlike these other employees, claims auditors were prohibited from working remotely due to the vast amounts of confidential and HIPAA protected personal information their work entailed. The court also rejected that Popeck's proposed accommodation—occasional late arrivals or early departures when her IBS symptoms flared—because she was missing work nearly 60% of the time.
Prior Accommodation Does Not Necessarily Render its Continuation "Reasonable." In Hartwell v. Spencer, the U.S. Court of Appeals for the Eleventh Circuit held that "just because an employer has, in the past, done more than is required to accommodate an employee who cannot fulfill all the requirements of his job does not mean the employer must continue to do." Hartwell was a firefighter who was chronically tardy due to drowsiness caused by his medical condition and medications. He sought an accommodation under the ADA that would allow him to be up to an hour tardy without prior notice. His former supervisor had allowed his tardiness, but a new supervisor stopped this practice, issued discipline, and eventually terminated him. Hartwell claimed that the years of prior accommodation without adverse consequences demonstrated its reasonableness. The Eleventh Circuit disagreed, finding that punctuality was an essential function of the firefighter job, and held that Hartwell was not a qualified individual with a disability because he could not perform the essential functions of his job with or without reasonable accommodation. The court noted that other employees had to cover for Hartwell's chronic lateness by staying over their assigned shifts, which decreased safety due to fatigue and increased costs of overtime.
FMLA Jury Verdict Upheld Even Though Employee Never Requested FMLA Leave. In Valdivia v. Township High School District 214, the U.S. Court of Appeals for the Seventh Circuit upheld a jury verdict for Valdivia on her FMLA interference claim—even though she had never requested FMLA leave. After receiving a promotion to the position of a district principal's assistant, Valdivia began to experience various mental health symptoms, including insomnia, weight loss, uncontrollable crying, exhaustion and racing thoughts. She discussed the symptoms with her principal on several occasions, refused additional projects, and requested a ten-month position as opposed to a twelvemonth position, which was denied. Valdivia had a prior history of excellent performance. She ultimately resigned for medical reasons, claiming she felt pressured to do so. She was subsequently hospitalized and diagnosed with major depression and generalized anxiety disorder. She then sued the School District, claiming they wrongfully interfered with her FMLA rights by failing to provide her with notice or information about her right to take job-protected FMLA leave. A jury rendered a verdict in her favor. On appeal, the Seventh Circuit rejected the employer's position that Valdivia failed to provide sufficient notice that she had a serious condition, noting that direct notice may not be possible if the claimant "herself was unaware that she was suffering from a serious medical condition." The court found that "clear abnormalities in the employee's behavior may constitute constructive notice of a serious health condition," which was sufficient here to trigger the employer's obligations under the FMLA.
Concern About Future Disability Not Prohibited Under the ADA. The U.S. Court of Appeals for the Eleventh Circuit recently issued an opinion rejecting a position espoused by the EEOC that that ADA protects employees who are "regarded as" disabled because of a potential future disability. In EEOC v. STME, the EEOC sued on behalf of an employee, a massage therapist named Lowe, who was terminated because she refused to cancel her travel plans to West Africa. Lowe's employer feared that she could potentially contract the Ebola virus and cause risk to others upon her return. The EEOC claimed that the employer unlawfully "regarded" Lowe as disabled when it terminated her because of a potential future disability. The Eleventh Circuit affirmed the trial court's dismissal of the EEOC's case, holding that the ADA's "regarded as" provision does not apply to situations where an employer perceives an employee to be presently healthy with only a potential to become disabled in the future.
Benefit Under Attendance Policy That Was Denied to Those Using FMLA Interfered with FMLA Rights. In Dyer v. Ventra Sandusky, the U.S. Court of Appeals for the Sixth Circuit held that an employer's attendance point reduction program may have improperly interfered with Dyer's rights under the FMLA. Dyer used intermittent FMLA leave due to migraine headaches on many occasions. His employer approved his leave and he was not penalized or assessed points under the company's no-fault attendance policy. However, the policy included a point reduction schedule that permitted employees who had 30 days of perfect attendance to reduce points accumulated under the policy. The policy treated certain absences (e.g., vacation, jury duty, holidays) as days "worked," and thus such absences did not stop or reset the 30-day clock for purposes of establishing 30 days of perfect attendance. FMLA leave, however, was not counted as "time worked," and therefore an employee who used FMLA would have his perfect attendance period restarted after every use. Dyer sued after he was terminated under the no-fault policy. He claimed he was denied the benefits of the points reduction program due to his use of FMLA, and this unlawfully interfered with his rights under the FMLA. The Sixth Circuit found that there was a genuine issue of material fact as to whether the point reduction program interfered with Dyer's FMLA rights, precluding the dismissal of the lawsuit. The court reasoned that, by resetting the perfect attendance clock after FMLA-qualifying absences, the employer may have denied Dyer a benefit that was received by employees who did not take FMLA leave.
Shannon V. Loverich
Winter 2020