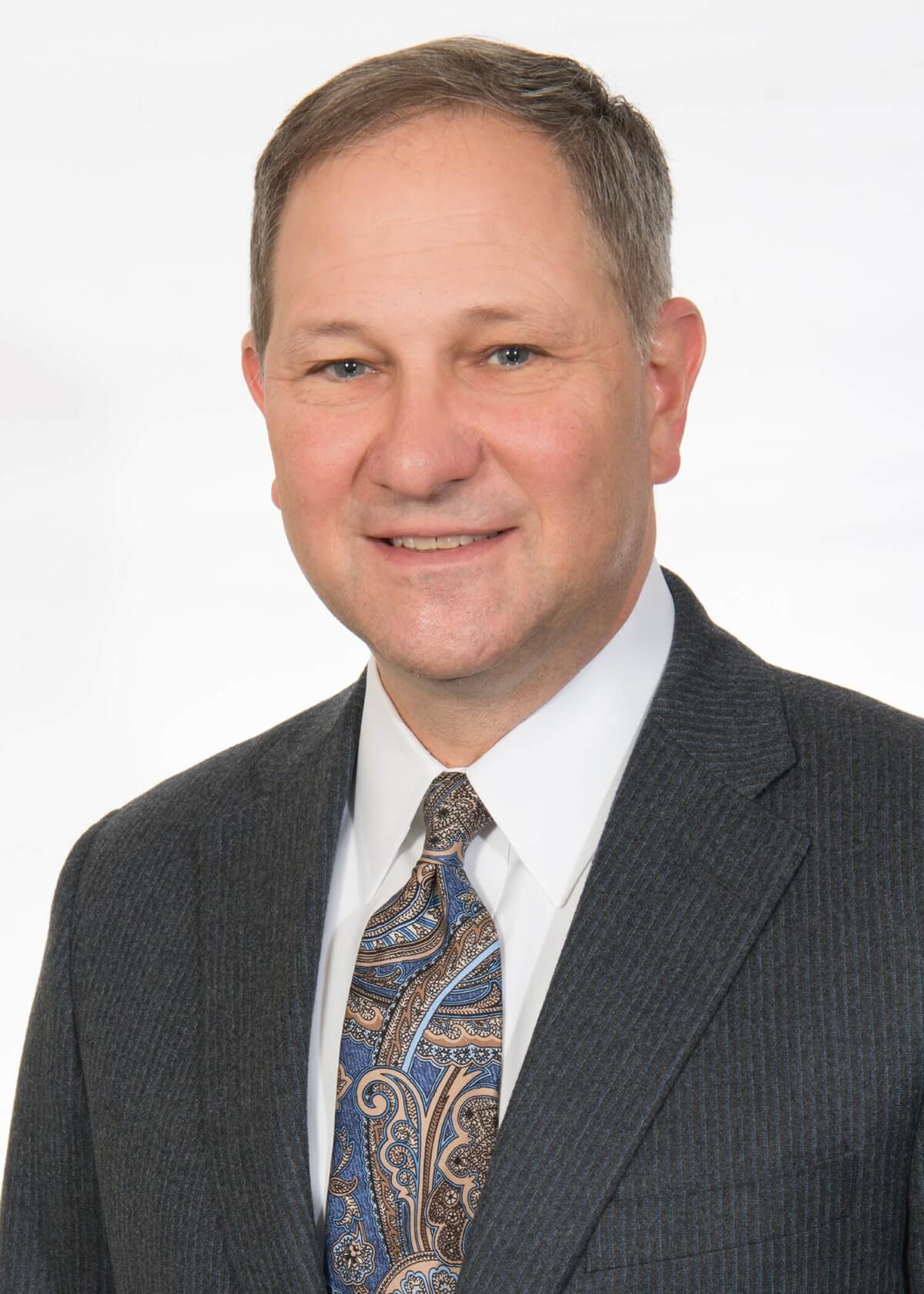 Michigan Paid Medical Leave Act – Is It On or Off?
Readers will recall that Michigan's somewhat tepid Paid Medical Leave Act and minimum wage changes took effect in March 2019. The legislation was the result of an "adopt and amend" strategy that pro-business legislators utilized in September 2018 to avoid the business-unfriendly impact of a ballot proposal slated for the November 2018 ballot. By enacting the legislation in September, the Michigan legislature voided the ballot initiative in November, and then, after the November election, it amended the initial legislation to include more business-friendly features.
The "adopt and amend" strategy was the subject of requests to the Michigan Supreme Court by the Legislature and the Attorney General, seeking an advisory opinion declaring the Republican Legislature's chess move impermissible under the Michigan Constitution. In December 2019, the Michigan Supreme Court finally, in a fractured decision with five different opinions, declined the requests to issue an advisory opinion. We can be sure the "adopt and amend" issue will in the future be the subject of litigation and, quite possibly, new ballot initiatives. In the meantime, the Attorney General may issue an opinion.
Eric J. Pelton
Winter 2020