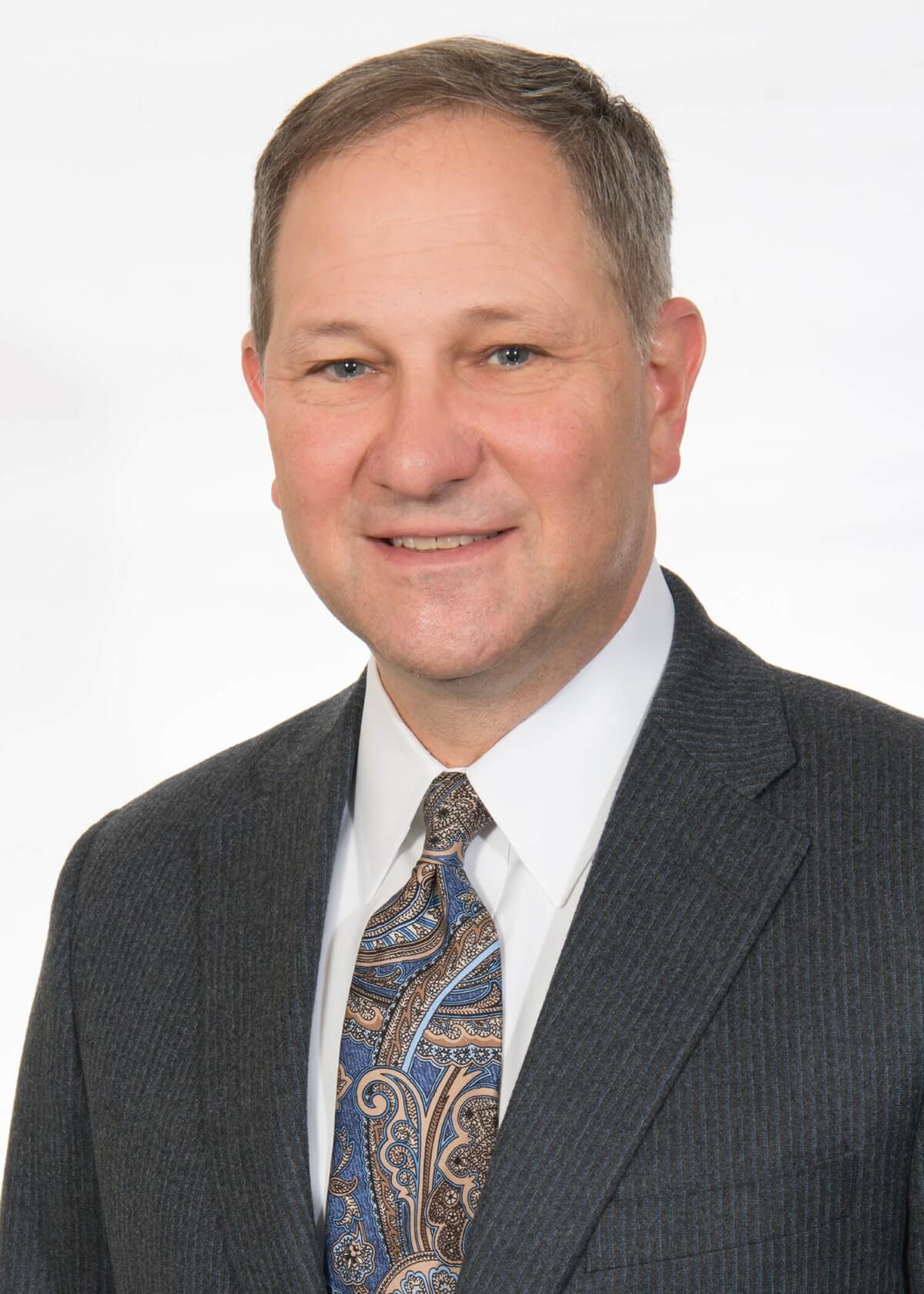 Court Finds Dodd-Frank Claims Arbitrable
We reported in our Summer 2019 issue that the federal Sarbanes-Oxley Act (SOX) whistleblower provisions prohibit mandatory arbitration. However, unlike SOX, which was enacted in 2002, arbitration agreements are enforceable under the Dodd-Frank Act, enacted in 2010, according to a recent decision by the U.S. Court of Appeals for the Second Circuit, which sits in New York. In Daly v. Citigroup Inc., the court differentiated Dodd-Frank claims from those under SOX. Ironically, while Dodd-Frank amended SOX to explicitly state that agreements to arbitrate disputes under SOX's anti-retaliation provision are not enforceable, it did not provide that arbitration agreements are not enforceable under its own anti-retaliation provision.
Whistleblower protections were built into SOX when it was enacted in the wake of Enron and other corporate financial fraud cases. In 2008, on the heels of the financial crisis, Congress passed Dodd-Frank as part of extensive financial system regulatory reforms. Like SOX, Dodd-Frank includes an anti-retaliation provision that protects employees who engage in certain activity protected by the statute. In the simplest of terms, SOX was designed to protect both internal and external whistle blowing of certain activities within publicly traded companies, whereas Dodd-Frank protects whistleblowers who disclose information to the SEC.
In Daly, a Citigroup vice president in its Private Banking Division alleged that her supervisor directed her to violate securities laws by giving him non-public information that he would pass to his favored clients. The plaintiff's employment was terminated two weeks after she complained to Citigroup attorneys and human resources employees. She brought several claims, including a retaliation claim under Dodd-Frank. The trial court granted Citigroup's motion to enforce a pre-dispute arbitration agreement between the company and the plaintiff. The plaintiff appealed.
On appeal, the Second Circuit affirmed the trial court's decision to enforce the arbitration agreement. The court highlighted the fact that the Dodd-Frank legislation added provisions to three other statutes to prohibit arbitration agreements covering claims under those statutes: SOX; the Commodity Exchange Act; and the Consumer Financial Protection Act. Inasmuch as Congress expressly chose to add anti-arbitration language to those statutes, and not to Dodd-Frank itself, Congress could not have intended to preclude arbitration of Dodd-Frank claims. In finding that the SOX anti-arbitration provision does not extend to DoddFrank claims, the court also pointed to differences in Dodd-Frank's and SOX's prohibited conduct, procedural scheme, and available remedies. The court observed that the SOX anti-arbitration provision restricts its applicability to its own statutory scheme, but not to that of Dodd-Frank.
Legislation is now pending in the U.S. House and Senate to amend various aspects of Dodd-Frank. The Senate version includes a provision rendering void and unenforceable any agreement requiring arbitration of Dodd-Frank whistleblower claims. The provision appears to have bipartisan support, but other aspects of the legislation may hold up passage.