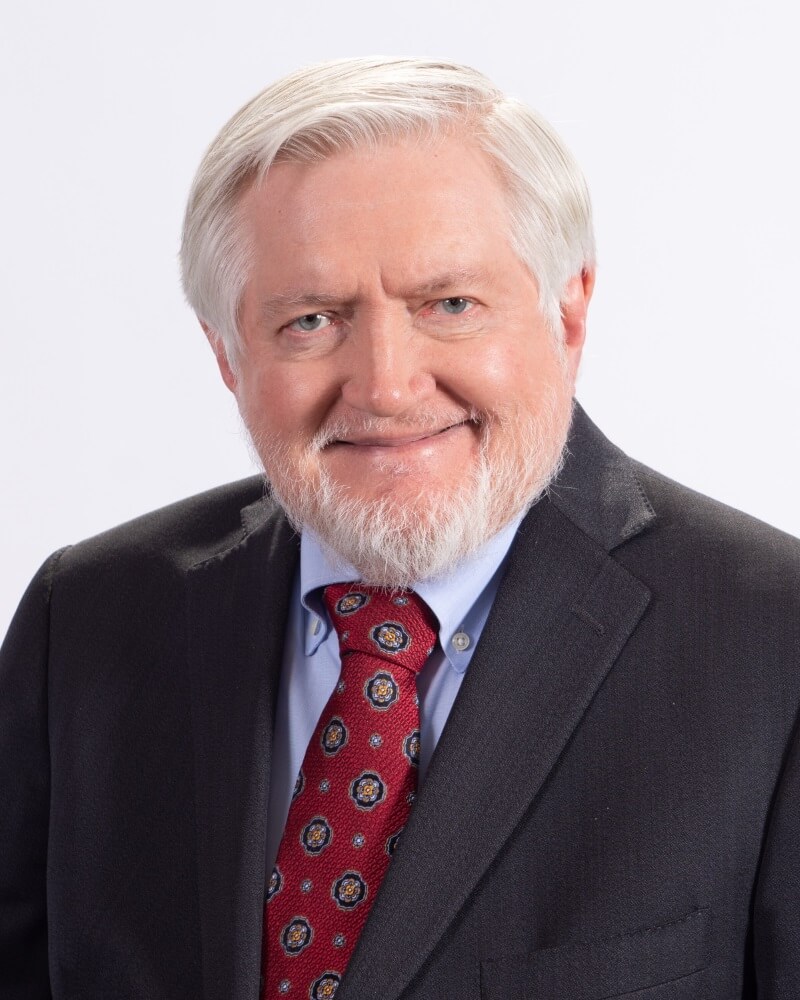 Arbitration Juggernaut Rolls On
Arbitration's status as an accepted method of dispute resolution continues to expand and gain force, as illustrated by actions taken in late 2019 by the National Labor Relations Board (NLRB) and the Equal Employment Opportunity Commission (EEOC). In Tarlton and Son, decided by the Board on October 30, 2019, three employees jointly filed a wage and hour suit against their employer, prompting the employer to adopt a mandatory arbitration policy several weeks later. That policy required employees to submit employment related claims to binding arbitration on an individual basis. The NLRB held that, although the employees' lawsuit constituted protected concerted activity, as the Board had recently ruled in Cordua Restaurants (2019), an employer can require employees to resolve employment claims through individualized arbitration without violating their rights under the National Labor Relations Act (NLRA).
And in December 2019 the EEOC rescinded (by a 21 vote) its position—held for over two decades—that mandatory arbitration agreements that purport to cover employment discrimination claims should not be enforced, because they undermine the proper enforcement of federal anti-discrimination laws. During that time the EEOC's policy had become increasingly out of step with developing law, as the U.S. Supreme Court held such agreements enforceable under the Federal Arbitration Act (FAA) in a growing variety of settings. The EEOC emphasized that rescission of its anti-mandatory arbitration policy did not "limit the ability of the Commission or any other party to challenge the enforceability of a particular arbitration agreement." Still, this change of direction recognizes that the growing use of arbitration gives the EEOC reduced leverage to obtain relief for employees through conciliation.
Meanwhile, a U.S. District Court in the Eighth Circuit, applying Missouri law, held in Taylor v. Dolgencorp that a newly hired employee had made an arbitration agreement by clicking an electronic acceptance box online and typing her initials. The employee had been advised that those actions would constitute acceptance of the employer's arbitration policy. Applying Missouri's version of the Uniform Electronic Transactions Act, the court rejected her argument that an individual physical manifestation of consent was needed to form a valid arbitration agreement. Furthermore, the employer had shown its intent to be bound by setting up the website and its associated instructions.
Noel D. Massie
Winter 2020