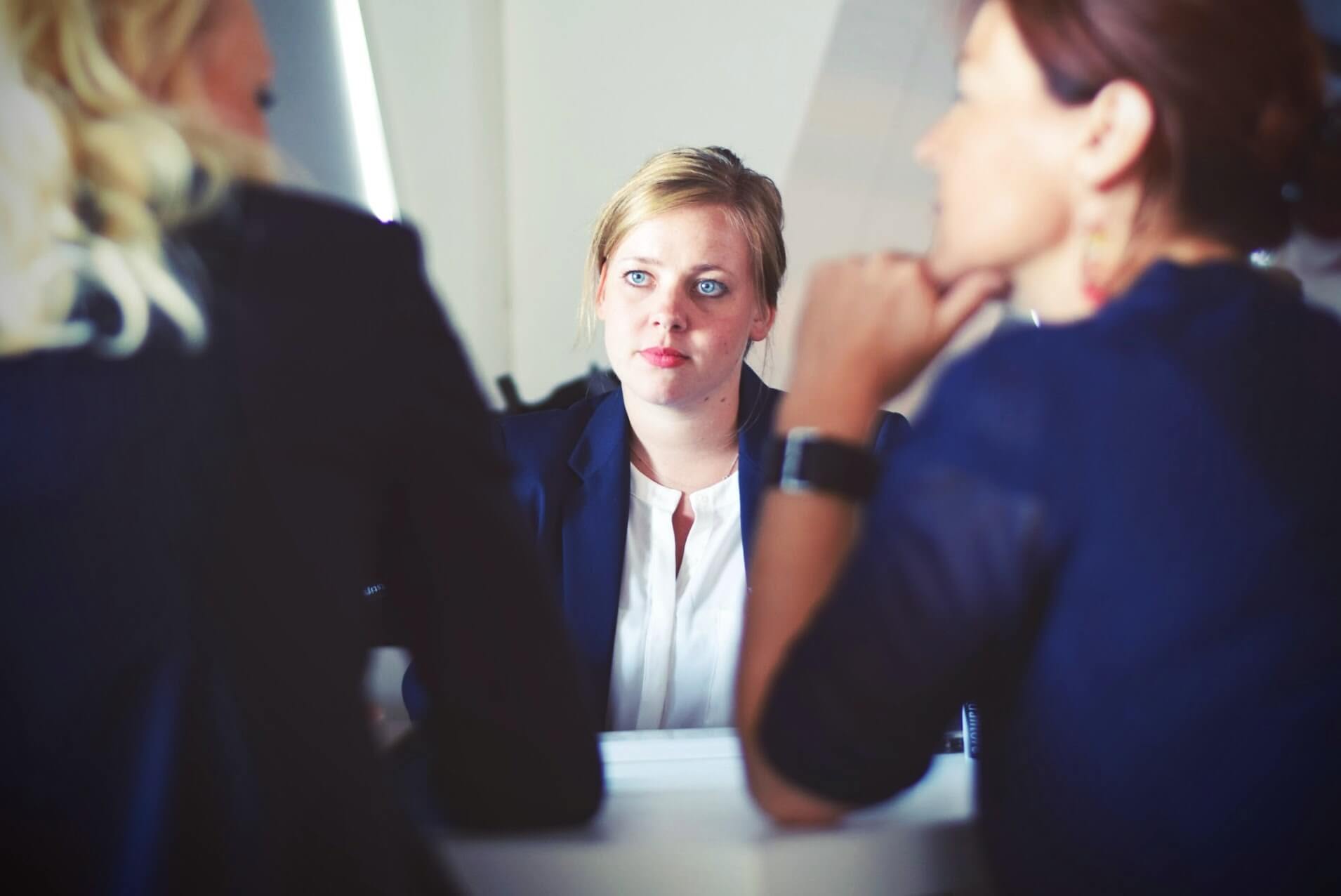 U.S. Supreme Court Poised For Blockbuster Civil Rights Decision Defining "Sex" Discrimination
Title VII of the 1964 Civil Rights Act prohibits discrimination in the workplace because of specific characteristics, including because of "sex." The U.S. Supreme Court has agreed to decide next year whether Title VII's sex discrimination prohibition necessarily includes a prohibition against sexual orientation and gender identity discrimination. The ruling is bound to make headlines and fuel public interest, protests, and debate, not only because it will be decided during a presidential election year when the appointment of judges and justices will be a major issue, but also because the case involves a controversial area of statutory interpretation.
On the one hand, Title VII does not expressly prohibit discrimination based on sexual orientation or gender identity. And most would agree that the 1964 Congress, President Lyndon B. Johnson, and the public did not have "sexual orientation" and "gender identity" in mind when they drafted, debated, and signed the Civil Rights Act into law. Moreover, over the last 25 years, a bill to amend Title VII—called the Employment Non-Discrimination Act (ENDA)—has been pro-posed in almost every Congressional session to protect LGBT people from discrimination, but has failed to pass. Conservatives, therefore, argue that Title VII could not possibly be read to include sexual orientation or gender identity as protected characteristics.
On the other hand, one of the main arguments in favor of coverage involves the application of a 1989 U.S. Supreme Court precedent, Price Waterhouse v. Hopkins. In that case, Ann Hopkins sued her employer, arguing she was passed over for partnership because she did not fit the partners' sexist ideas of what a female should look and act like. There was evidence that partners had called her un-lady-like and foul-mouthed, and had suggested that she needed a "course in charm school." The employer argued this could not be sex discrimination, because it would treat a man the same way—i.e., if a man failed to fit a certain image, they would pass him over for partner as well. The Supreme Court sided with Hopkins and held that "gender stereo-typing" was actionable "sex" discrimination under Title VII.
In the 30 years since Price Waterhouse was decided, employers were well-advised not to stereotype employees based on so-called societal gender norms. For instance, it is generally understood that it would be actionable discrimination to terminate the employment of a man for wearing a pink shirt, if the motive was to act against him for not conforming to gender stereo-types. Based on this logic, the issue arose whether it was illegal gender stereotyping to take adverse action against a person because his or her sexual preference or gender identity did not conform to the stereotypical norm. But courts unanimously refused to extend the Price Waterhouse gender stereotyping prohibition to issues of sexual orientation or gender identity, leaving LGBT victims of workplace discrimination no legal recourse.
Then, starting a few years ago, some courts began to reverse course, holding in different contexts that gender stereotyping discrimination necessarily included sexual orientation or gender identity discrimination, creating a split among the U.S. Courts of Appeals and uncertainty in the law.
In April 2019, the U.S. Supreme Court agreed to decide the issue in three cases, and presumably settle this area of the law. First, in Zarda v. Altitude Express, Inc., the Second Circuit, sitting en banc, held that sexual orientation discrimination is sex discrimination under Title VII. Second, in Stephens v. R.G. & G.R. Harris Funeral Homes, Inc., a three-judge panel of the Sixth Circuit held that gender identity discrimination constitutes sex discrimination. Both appeals courts relied, in part, on the Price Waterhouse gender stereotyping theory to reach their conclusions, with the Sixth Circuit finding "[t]here is no way to disaggregate discrimination on the basis of gender non-conformity, and we see no reason to try." Other lower courts, such as a Pennsylvania U.S. District Court in EEOC v. Scott Medical, came to a similar conclusion, explaining that "[t]here is no more obvious form of sex stereotyping than making a determination that a person should con-form to heterosexuality." The court further stated that "[f ]orcing an employee to fit into a gendered expectation—whether that expectation involves physical traits, clothing, mannerisms or sexual attraction—constitutes sex stereotyping and . . . violates Title VII."
The third case that will be argued to the Supreme Court is Bostock v. Clayton County, in which the Eleventh Circuit ruled the opposite way, holding that Title VII does not prohibit discrimination on the basis of sexual orientation. That court relied on a prior Eleventh Circuit precedent rejecting a Price Waterhouse v. Hopkinsgender stereotyping argument.
And earlier this year, the Fifth Circuit, in Wittmer v. Phillips 66 Co., agreed with the Eleventh Circuit and held that Title VII does not and never has protected against either sexual orientation or gender identity discrimination. Judge James Ho, a Trump appointee, wrote a concurrence providing what many commentators believe to be a blueprint for the five conservative Justices, who form a majority on the U.S. Supreme Court, to reject the recent cases that came out in favor of LGBT protection. Judge Ho argued that Price Water-house does not make sex stereotyping per se unlawful — it would be unlawful only "to the extent it provides evidence of favoritism of one sex over the other."
The Supreme Court has set oral argument on the trio of cases for October 8, 2019. An opinion deciding this issue could be expected around the Spring of 2020—when the presidential election campaign will have heated up. Although predicting Supreme Court outcomes is always precarious, Chief Justice John Roberts will likely be the deciding vote in a 5-4 decision. I predict that, given his statutory interpretation jurisprudence, he will side with the conservative wing of the Court and hold that Title VII does not protect LGBT individuals. That would send the issue to the electorate to decide whether or not to elect a Congress and President that could amend Title VII.
Ryan Bohannon
Summer 2019