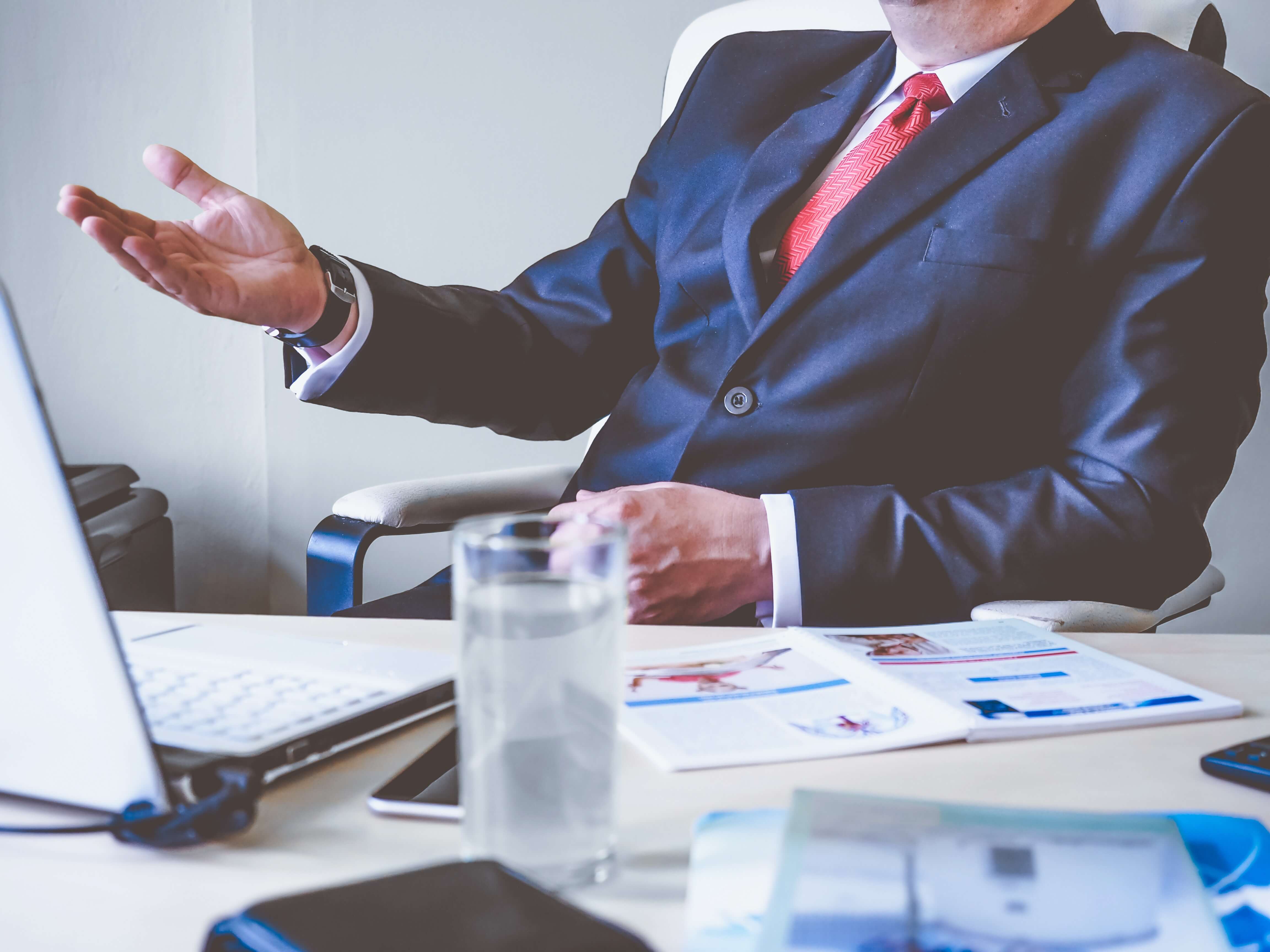 Sobering Facts About Pre-Employment Drug Screens
Since Michigan legalized the recreational use of marijuana, and the use of marijuana has become highly politicized and heavily debated, more employers are questioning whether they should become more lenient with their drug policies. Employers of course need to make informed decisions based on their business's requirements.
In making these decisions, employers should consider studies reported by the National Institute on Drug Abuse, which found that individuals who use marijuana daily may function at a reduced intellectual level most or all of the time. A study performed on postal workers determined that employees who tested positive for THC metabolites on pre-employment tests were 55% more likely to have industrial accidents, 85% more likely to be injured on the job, and 75% more likely to be absent compared to those who tested negative.
Michigan permits drug testing as a precondition to employment. Recently, the Michigan Court of Appeals rejected a plaintiff 's claim that an offer of employment had been unlawfully rescinded after she tested positive for marijuana on a pre-employment screening — not-withstanding that she was a medical marijuana card-holder. In Eplee v. City of Lansing, plaintiff Angela Eplee was conditionally offered a job with the Lansing Board of Water and Light — provided she passed a drug test. The Board withdrew its offer after Eplee tested positive for THC even though it knew she had a medical marijuana license, which she had disclosed in the hiring process. Eplee claimed that the Michigan Medical Marihuana Act (MMMA) prohibited the Board—"a business or occupational or professional licensing board or bureau" under the statute—from denying her any right or privilege, including civil penalty or disciplinary action, based on her medical use of marijuana.
Without any discovery, the Board moved for summary dismissal of her lawsuit. Relying on the plain language of the statute, the court found that it did not provide a cause of action in these circumstances. The court explained that the relevant section of the MMMA is "an immunity provision; it does not create affirmative rights"; and distinguished the court's 2014 ruling in Brasaka v. Challenge Mfg. Co.—which found the denial of unemployment benefits to be a "penalty" in violation of the MMMA—because, unlike unemployment benefits, employment is not a legal right.
California, Colorado, Montana, New Jersey, New Mexico, Oregon, Washington, Florida, and Ohio also have medical marijuana statutes like Michigan's and allow employers to terminate employees or rescind offers of employment for a positive test. However, this is not the case in Arizona, Arkansas, Connecticut, Dela-ware, Illinois, Maine, Minnesota, Oklahoma, Pennsylvania, Rhode Island, and West Virginia, where adverse action against employees with medical marijuana licenses solely for testing positive for marijuana is statutorily prohibited. In New York City, employers will be prohibited under a new ordinance from conducting mandatory pre-employment drug screening.
Although Michigan law allows employers to seek a drug free workforce, it has been increasingly difficult for employers to find employees who are not lighting up off duty. According to Quest Diagnostics Inc, the largest U.S. drug testing lab, employee or potential employee positive marijuana drug test results in Michigan have increased from 1.9% in 2008 to 3.3% in 2013, after recreational marijuana use was legalized. In Colorado, where recreational use of marijuana has been legal since 2015, employers in the construction industry have had to recruit new hires from out of state to maintain a drug-free workforce.
With low unemployment and a shrinking talent pool, employers may choose to look the other way when it comes to pre-employment drug screens for marijuana. Some employers are doing just that—i.e., removing marijuana from pre-screening drug tests—but it is only a small number of companies according to Quest Diagnostics. Approximately 99% of general workforce drug testing still includes marijuana.
Sarah L. Nirenberg
Summer 2019