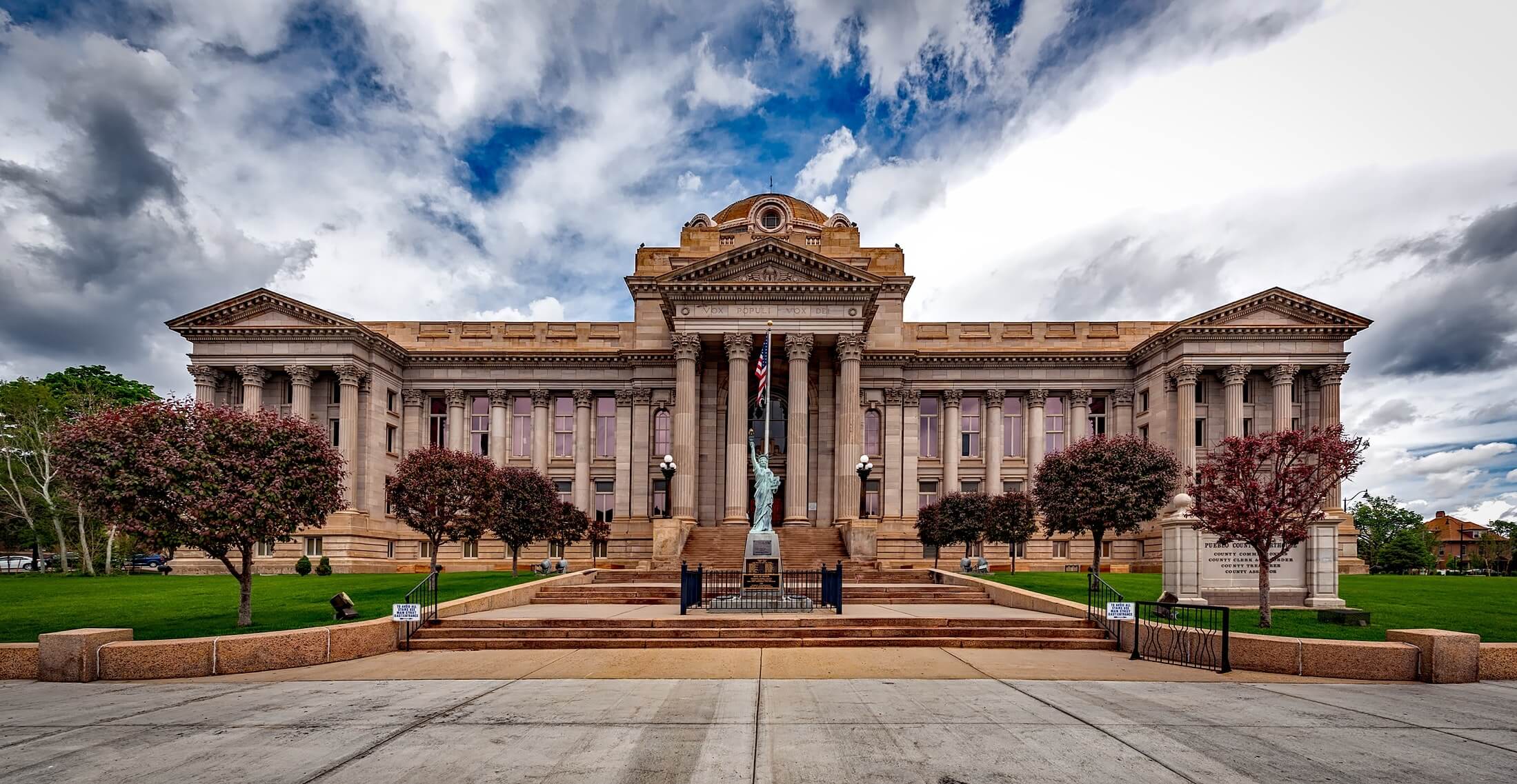 Class Arbitration Waivers Keep Marching On
Since our last issue, the U.S. Supreme Court has completed the trilogy of arbitration decisions it agreed to render during its 2018-19 Term. And we have two noteworthy decisions from a U.S. District Court in New York, and the National Labor Relations Board.
U.S. Supreme Court. In Lamps Plus, Inc. v. Varela, the Court ruled, 5-4, that courts may compel class action arbitration only if the parties have expressly agreed to permit arbitration on a class wide basis. The Court noted that unlike individual arbitration, undertaking class arbitration is a "fundamental" change that "sacrifices the principal advantage of arbitration" and "greatly increases risks to defendants."
Looking back to its decision in Stolt-Nielsen S.A. v. AnimalFeeds Int'l Corp. (2010), the Court explained more pointedly than it had before—that "[c]lass arbitration is not only 'markedly different' from the 'traditional individualized arbitration' contemplated by the FAA, it also undermines the most important benefits of that familiar form of arbitration." Because of the different character and higher risks of class arbitration, and because arbitration is at bottom "a matter of consent, not coercion," the FAA "requires more than ambiguity to ensure that the parties actually agreed to arbitrate on a class wide basis."
Renewing the reservations it had previously expressed about class arbitration in Stolt-Nielsen S.A. v. AnimalFeeds Int'l Corp. (2010)and in AT&T Mobility LLCv. Concepcion (2011), the Supreme Court found that class arbitration's dilution of the principal advantages of arbitration—informality and speed—meant that ambiguity is not sufficient to infer that the parties consented to sacrifice these primary advantages of arbitration: An "affirmative contractual basis" must exist.
The U.S. Court of Appeals for the Ninth Circuit had approved inferring assent to class wide arbitration from silence or ambiguity, but the Supreme Court held that this conflicted with "the foundational FAA principle that arbitration is a matter of consent" and rejected the lower court's reliance on the California state law rule that ambiguity in a contract should be construed against the drafter (the doctrine known as contra proferentem). Taking that approach could permit class arbitration to be imposed without the consent of both parties. The Court's analysis extends the argument that the FAA alone must provide rules for resolving ambiguities in arbitration agreements, because state law principles that may appear neutral in standard contract settings can distort the fundamental nature of arbitration.
Supreme Court Justice Ginsburg, citing a series of dissents in prior cases, observed that the Court's parade of decisions giving arbitration agreements ever wider reach in the employment context was far removed from the FAA's original objective of blessing arbitration of "commercial disputes" between parties of roughly equal bargaining power. In a separate dissent, Justice Kagan took aim at the majority's election to "federalize con-tract law" as it applies to arbitration agreements. State contract law, she argued, should provide the rule of decision except when state law "discriminates against arbitration agreements." In Justice Kagan's view, there was no basis for preempting California's "anti-drafter rule," which applied to all types of contracts and thus did not disfavor arbitration agreements. She chided the majority for setting the Court on a path that pushes aside general state-law contract interpretation principles—but only when they interfere with enforcing arbitration agreements designed to pit individuals against better funded corporate employers.
U.S. District Court. More recently, in late June, a federal trial judge in New York City held in Latif v. Morgan Stanley & Co. that the FAA preempted a statute enacted by the New York Legislature in 2018 that would have prohibited mandatory arbitration of sexual harassment claims. This is not a new principle. In 2011, for instance, the Supreme Court said in Concepcion: "When state law prohibits outright the arbitration of a particular type of claim, the . . . conflicting rule is displaced by the FAA." The New York Legislature decided to test that rule in the "Me Too" era when it enacted the ban on mandatory arbitration in April 2018 as part of provisions concerning sexual harassment included in the 2018-19 New York budget bill. But the language declaring mandatory arbitration clauses "null and void" as to sexual harassment claims was effectively erased by a prescient exception for clauses that were "inconsistent with federal law," and the FAA is indisputably federal law. Apparently, parties may carve out an exception for sexual harassment claims when describing the scope of their private agreement, but a state legislature cannot impose such a limitation by statute.
National Labor Relations Board. Finally, as we were about to go to press, the National Labor Relations Board issued a decision in Cordua Restaurants, Inc. — one of the Board's early attempts to address questions surrounding mandatory arbitration agreements following the Supreme Court's May 2018 decision in Epic Systems v. Lewis. The Board's 3-1 Republican majority held in Cordua Restaurants that the National Labor Relations Act does not prohibit employers from (1) promulgating mandatory arbitration agreements that require employees to bring their claims individually, even if the employees have already opted into a class or collective action brought under the FLSA or a state wage and hour law; and (2) telling employees that failing or refusing to sign the mandatory arbitration agreement will result in their discharge. Although the Board also held that filing a class or collective action remains a protected concerted activity, other aspects of its decision enable employers to neutralize that concerted activity after filing. Query whether the Board's decision will be appealed to the U.S. Court of Appeals.
Noel D. Massie
Summer 2019