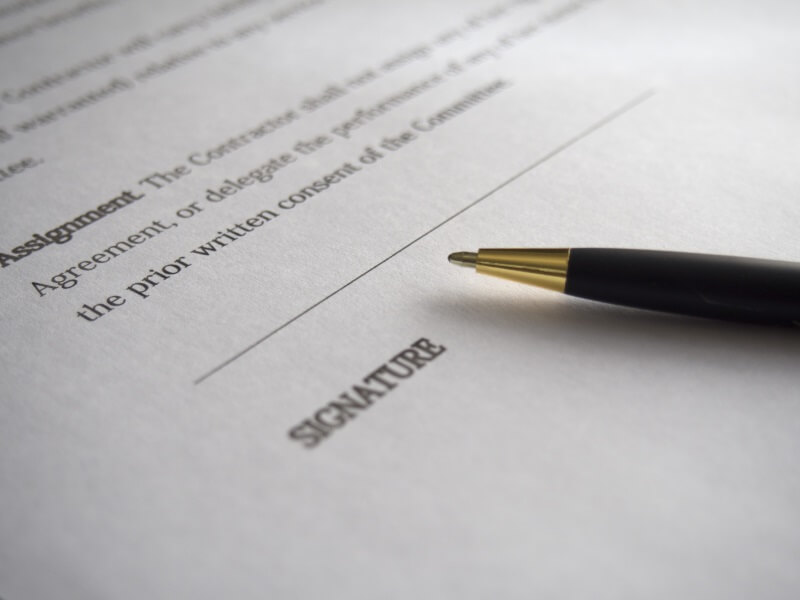 When Redaction Goes Wrong…
On January 8, 2019, we learned that former Trump campaign chairman Paul Manafort had shared 2016 election polling data with a former Russian military intelligence officer tied to Vladimir Putin. The source of this collusion-y bombshell? Manafort's own lawyers, who botched an attempt to electronically redact a document they filed on PACER, the federal court electronic filing system. Manafort's counsel inserted black bars over text they intended to conceal, while leaving the actual text in place underneath—text that remained accessible by simply copying and pasting that text into a new document.
Manafort's attorneys are certainly not the first to make this mistake. To give an example from the other side of the aisle, in 2010 attorneys representing former Illinois governor Rod Blagojevich filed a redacted document in advance of his corruption trial. Through the same cut-and-paste technique, it was revealed that Blagojevich had asked the court to issue a trial subpoena for President Barack Obama. And for those seeking a non-political example, in August 2007, the Federal Trade Commission in an antitrust lawsuit improperly redacted descriptions of Whole Foods' marketing and negotiation strategies in a PACER filing.
Attorneys asking themselves how to use the redaction function in their Adobe program can consult online resources—including a California federal court website explaining how and how not to redact, at https://www.cand.uscourts.gov/ecf/redaction. But make sure that you and your legal staff learn to redact properly, or else you are exposing yourself to all sorts of liability concerns, professional and otherwise.
Imagine that, in the midst of heated commercial litigation, you inadequately redact an exhibit containing your client's trade secrets. That may subject you to a malpractice action. A Wisconsin court recently held, in Thiery v. Bye, that an attorney had a duty of reasonable care to protect his client's confidential information, which he violated by not adequately redacting his client's identity from various documents.
Or what if you obtain your opponent's confidential information, and fail to correctly redact that information? You might get sued. In Johnson v. Johnson & Bell, Ltd., an Illinois court heard an invasion-of-privacy case brought by a former federal plaintiff against her opposing counsel, after counsel did not redact plaintiff 's social security number and financial information from a pretrial order filed on PACER. Fortunately for the attorneys, the suit was dismissed based on an Illinois privilege. But do you want to be the test case in your jurisdiction?
Finally, even if your client doesn't sue you for malpractice and your opponent doesn't sue you for negligence, the failure to properly redact can lead to sanctions or other professional liability. For instance, in Reed v. AMCO Ins. Co., a Nevada court sanctioned the defendant for failing to redact personal identifying information in court filings, ordering the payment of attorney's fees incurred by the plaintiff in moving to have the information sealed and removed from the public docket. And in Rose v. Kentucky Bar Ass'n, the Kentucky Supreme Court issued a public reprimand against an attorney who failed to redact his client's social security number in a bankruptcy filing.
So remember to always redact your litigation filings correctly or else suffer the consequences!
Thomas J. Davis
February 2019