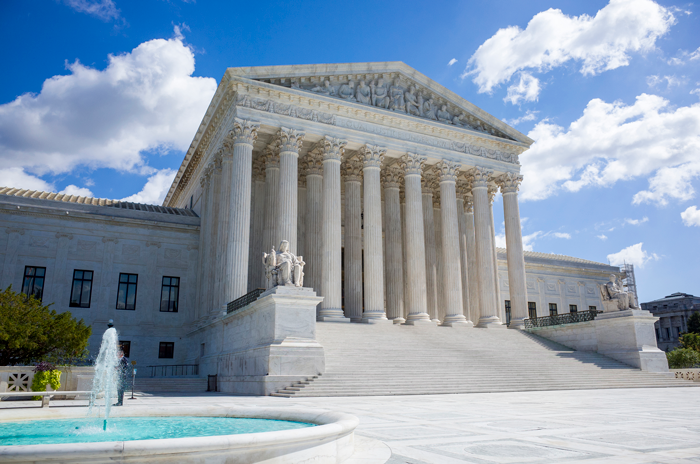 Assess Electronically Stored Information Early In Litigation
The landmark opinions arising out of the Zubulake v. UBS Warburg LLC gender discrimination litigation have forever changed how litigants manage pre-trial discovery. The most well-known Zubulake opinions center on the scope of the parties' obligation to preserve electronically stored information (ESI), discovery cost shifting, and spoliation sanctions as a result of failing to preserve digital evidence. The discovery-related case law that has developed in the wake of Zubulake makes clear that the effective management and early assessment of a party's ESI is absolutely critical in today's litigation environment.
Given the expansive information technology architecture that exists throughout organizations, both large and small, individual and corporate litigants will often need to involve e-discovery attorneys and digital forensic consultants early in litigation — especially in document-intensive cases. Your counsel's e-discovery and digital forensic team should be ready to quickly formulate a protocol designed to identify potentially relevant data for further analysis and assessment. The importance of having a legal team that is well-versed in this area of pre-trial litigation cannot be overstated.
We offer our clients some of the most talented attorneys and professionals in the e-discovery and digital forensic fields. We do not separately assign e-discovery duties to lawyers who are not the primary litigators on your case. Rather, our approach is to ensure each litigation and dispute resolution team is staffed with at least one attorney who has a history of successfully managing complex electronic discovery challenges. We also regularly work closely with other e-discovery and digital forensic professionals who serve as experts and special masters in complex electronic discovery disputes.
Donald R. Sheff II
February 2019